Most people know they have feelings. What they don't know is how to follow those feelings all the way in to the body whenever they need to change.


Peter A. Cambell, PhD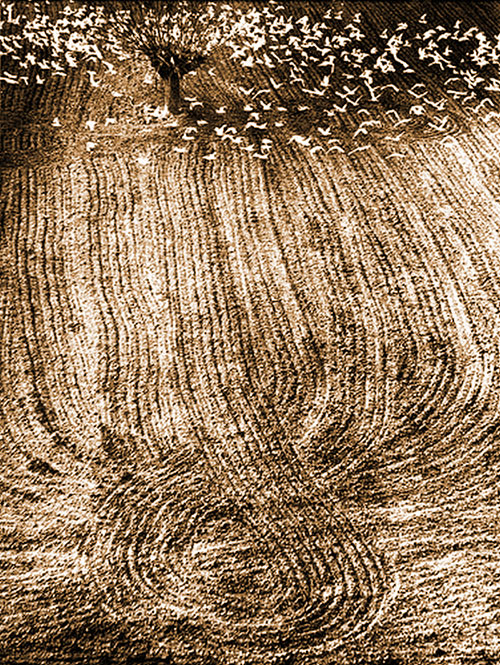 Sometimes we don't know what we are experiencing. Often no one takes the time to really listen to us and we often don't actually listen to ourselves at a deep level.
Over time we can find ourselves locked in to patterns that  alienate us from ourselves and from others and leave us feeling out of balance, vulnerable or disconnected.
Stress is held in the body and can effect our moods and our everyday functioning.
Focusing-Oriented Therapy comes, as does the simpler practice of Focusing, from Gendlin's philosophy of experiencing. He discovered that real change occurs in therapy when clients are invited to directly experience an issue by bringing their attention inside themselves and to listen for a whole bodily felt sense of their situation.
In Focusing-Oriented Therapy the therapist knows how to listen in a way that helps the client find his or her own bodily sensed response to their situation. When we take the time to listen to an issue we have with our whole body awareness something new can emerge and real change can occur. I use my contact with my own felt sense in our work together to help you to make sense of your life situation from this deeper place in yourself.
Working at depth
Engaging in a course of Focusing-Oriented Therapy provides an opportunity to work at depth, discovering and dissolving limiting core beliefs and patterns within the supportive context of a safe and confidential relationship.
I came to you after having tried other forms of counselling and psychotherapy that had never really helped me to get to the bottom of what was wrong. I had almost given up hope of being able to change. The work I have done with you has strengthened me and enriched my life.
Client testimonial
The Roots of Focusing-Oriented Therapy
Focusing-Oriented Psychotherapy has its roots in the Person-Centred approach and is in many ways similar to the practice of Person-Centred counselling. The main difference between the way I offer Counselling and Focusing-Oriented Therapy would be that here, there is a more explicit invitation to engage with me in a special kind of whole body listening to whatever you are coming with.