The curious paradox is that when I accept myself just as I am, then I can change.

Carl R. Rogers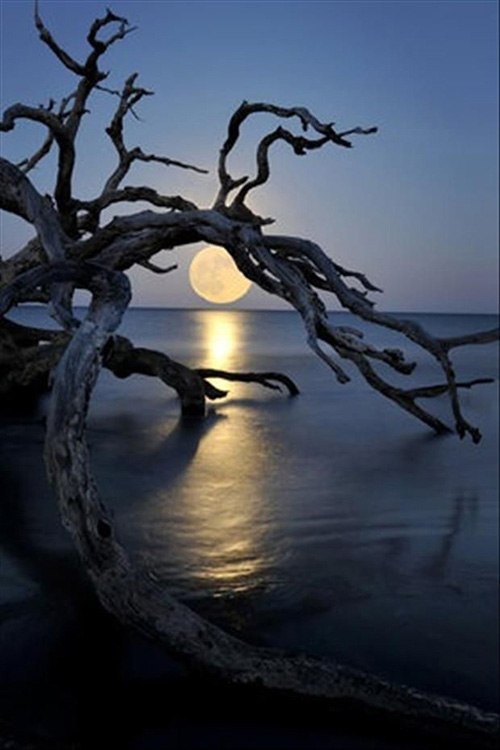 If you are highly sensitive you may know you need someone who can listen deeply to you, someone who understands what it means to be wired this way.
Without such people around you in your life you may struggle to find your place in the world and to feel your own value and to find a way of living that really feels right for you.
For some of us that translates in to lives in which we are successful and high functioning but sometimes at the price of feeling burnt out and alienated, orbiting around the edges of our own selves. Cut off from the deep wellspring of our feelings.
Others may live on the edges of society, in environments that are more gentle on our sensitive nervous systems, but as you will well know, if you have not found a way to share your considerable gifts of empathy, depth and sensitivity in a way that feels meaningful and right for you then you suffer the pain of feeling that you are in some deep way on the outside of life looking in.
Wherever you find yourself on this spectrum, what you may long for is someone who can help you to understand how you have got to here.
When we take the time to listen to an issue we have with our whole body awareness something new can emerge and real change can occur.
Through this work you will have the opportunity to build your trust in yourself and in your capacity to create a life that more truly supports you.
Work with me
---
I use my contact with my own bodily felt sense in our work together to help you to make sense of your life situation from this deeper place in yourself.
In your sessions with me you will have an opportunity to work at depth, discovering and dissolving limiting core beliefs and patterns within the supportive context of a safe and confidential relationship. 
I work within the Person-Centred approach, which is informed by the understanding that each person is unique, and underlined by a profound faith in each individual's innate capacity to heal from the inside out when met in a spirit of true respect and empathic valuing
In the course of my counselling with you I faced how much I had been carrying around with me for years and with your help I was able to make sense of it layer by layer. I feel so much clearer now and like a huge weight has been lifted off me. Thank you!

Client testimonial
There is no problem too great or too small to bring.
Whoever you are, whatever you are struggling with, you are welcome.
I offer a
Complimentary Initial Consultation. To book yours
click here 
Lucy van Praag, MA, is a Certified Counsellor and Focusing-Oriented Therapist trained in the Person-Centred Experiential approach. She offers one-to-one sessions for support with most issues focusing on people who experience the world sensitively and deeply.