The curious paradox is that when I accept myself just as I am, then I can change.


Carl R. Rogers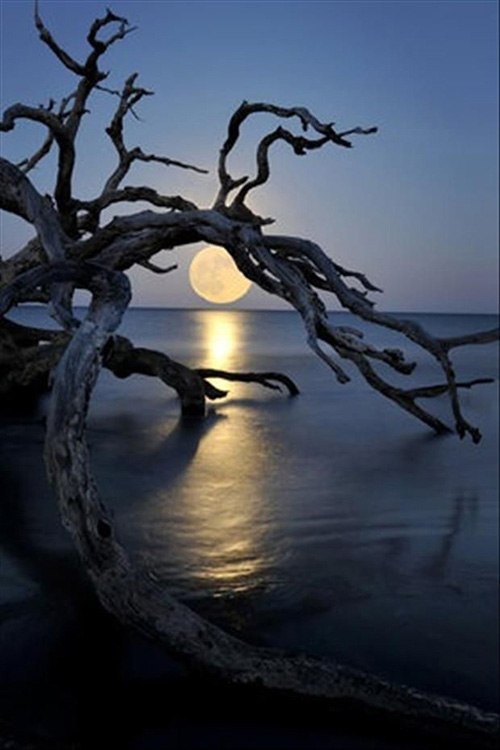 What is person-centered counselling?
Counselling is a talking therapy. I offer a space in which issues that may be causing you concern or distress can be explored together within the supportive context of a safe and confidential relationship.
You may have something very specific you want to address and work with, or you may be coming with a more general feeling, such as one of emptiness or anxiety, loneliness or depression or a nagging sense that something is 'just not right'.
I work within the Person-Centred approach, which is informed by the understanding that each person is unique, and underlined by a profound faith in each individual's innate capacity to heal from the inside out when met in a spirit of true respect and empathic valuing.
There is no problem too great or too small to bring.
Whoever you are, whatever you are struggling with, you are welcome.
The length of counselling can be discussed in our initial session and reviewed along the way at regular intervals. There is no time limit on the duration. The way I work reflects my understanding of and respect for the fact that everyone has their own unique life circumstances and their own specific needs.
 In the course of my counselling with you I faced how much I had been carrying around with me for years and with your help I was able to make sense of it layer by layer. I feel so much clearer now and like a huge weight has been lifted off me. Thank you!
Client testimonial
Some of the many reasons people enter Counselling:
Transitional periods and times of immense change
Personal Development
Relationship issues
Separation/divorce
Stress
Anxiety
Depression
Low self-esteem
Parenting
Isolation
Illness
Abuse
Bullying at home or in the workplace (or in any other context)
PTSD (post-traumatic stress disorder)
Self-harm
Addiction
Disordered Eating
Loss of personal direction
Bereavement
Illness
Anger